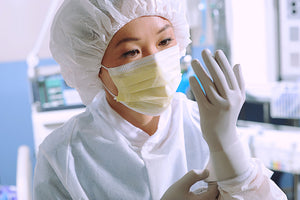 Masks, Face Shields & Visors
Nitrile gloves ready to deliver
Wide Range of surgical drapes
Geka Healthcare is the authorised distributor for O&M Halyard in the UK.
We carry a full range of O&M Halyard infection prevention and surgical consumables, including surgical gowns, surgical drapes, facial protection, sterilisation wrap and examination gloves.
Working closely with O&M Halyard to provide you with excellent service, quick delivery and reliable aftercare we hold stock in our own warehouses in the UK, allowing us to achieve next day deliveries as well as maintain a just-in-time service structure for key accounts. In addition, we work with wholesalers and trade accounts to assist with the supply of exceptional quality, fit-for-purpose, Halyard branded products and medical devices to clinics, practices and agencies throughout the UK.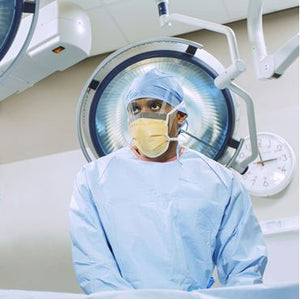 Get the latest updates and offers
Promotions, new products and great ideas. Subscribe now!